"Face is the index of the mind."
In a bumbling crowd of people, our eyes seem to notice only a few of them. Have you ever wondered why ???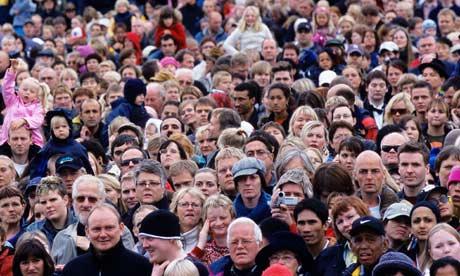 The main reason behind this is their faces. We always tend to notice their happiness and the same spreads everywhere else too.
A well-groomed and clean-shaven face gives us the boon of getting noticed by many people. The face is the first body part that everyone notices in us. All that is inside us comes secondary. A happy and smiling face helps us to make a good first impression. A cleanly-shaven chin is an added advantage.
Try to smile in front of the mirror with a full beard. Then try to give a smile after shaving. Your smile gets accentuated and it is notice-able from miles ahead.
Maybe this is the reason why all the emoticons and smileys have a cleanly shaven face !!!
Many actors are also cleanly shaven so that their emotions can be easily noticed by the audiences and will be able to connect with them instantly. A man with a coarse beard is usually seen as a complex person whose life is full of complications.
"Simplicity is the utter sophistication."
Every time you shave your face, your friends and co-workers start to notice a sudden change in your day-to-day activities. Shaving helps you in a psychological way too. It increases your levels of self-confidence and gives you the essential much-required boost in your personality traits from time to time.
On a conclusive note, I say that I'll step up whenever the right time comes, and say yes to a well-groomed face to be at my best everyday !!!
This post is a part of #WillYouShave activity
at
BlogAdda
in association with
Gillette
!!!